Outdoor Creative Design at the

Builder's St. Louis Home & Garden Show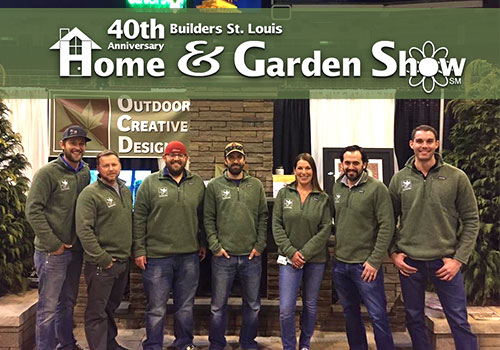 Thank you Belgard for inviting us to participate in the 40th Anniversary Builder's St. Louis Home & Garden Show! We had a blast getting to know people from all over the Greater Saint Louis area and talk landscaping!
The home show is a great place to get your home and yard planned for the spring! Are you planning a new social space in your yard? Do you want some help with clean up and maintenance of your garden beds and lawn? Looking to create a new focal point in your space with an attractive retaining wall, water feature, or lighting display?
Our team is gearing up for spring and ready to help you achieve the new and refreshed look you're dreaming of!